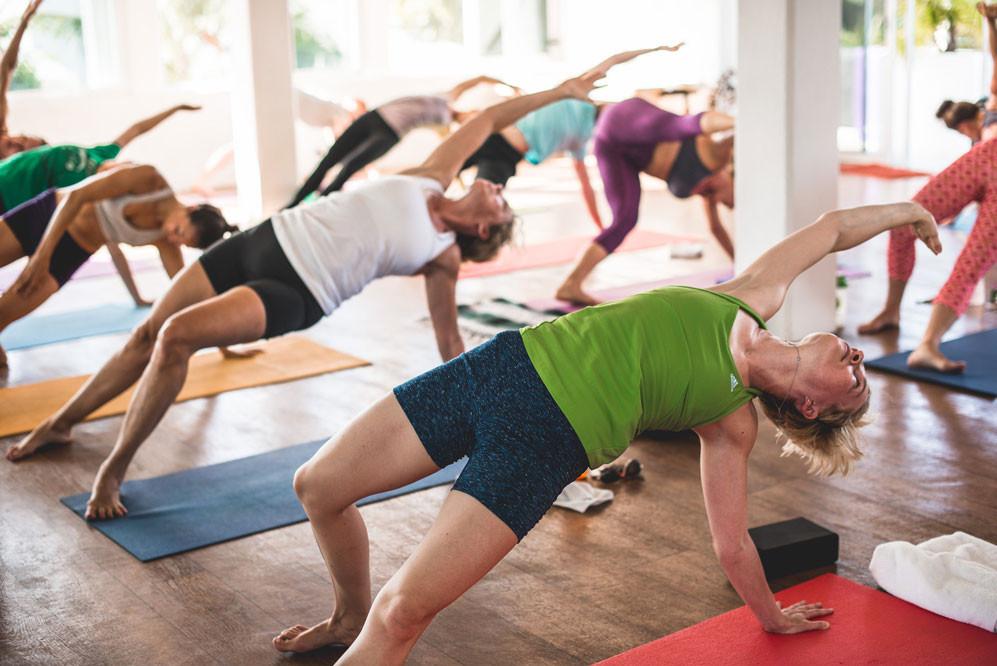 source :- gaiam . com Yoga is a spiritual activity that cleanses our mind and body. We all know yoga increases strength and flexibility and makes...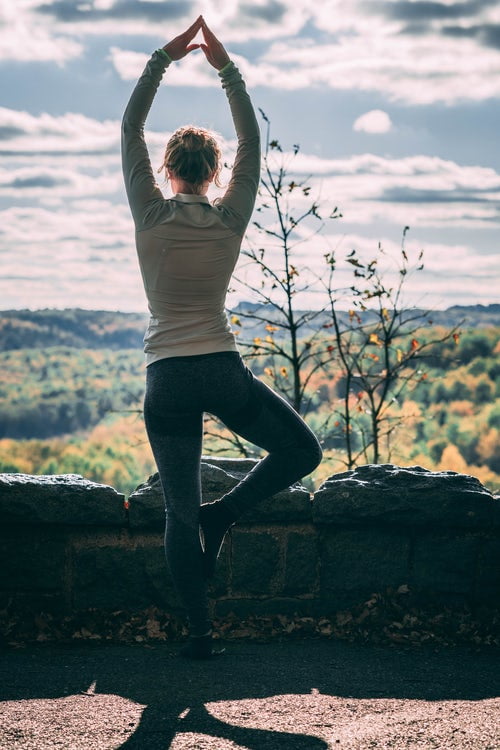 Yoga is an ancient Hindu practice that helps to keep body and mind in peace. Yoga helps to cure many health problems like back...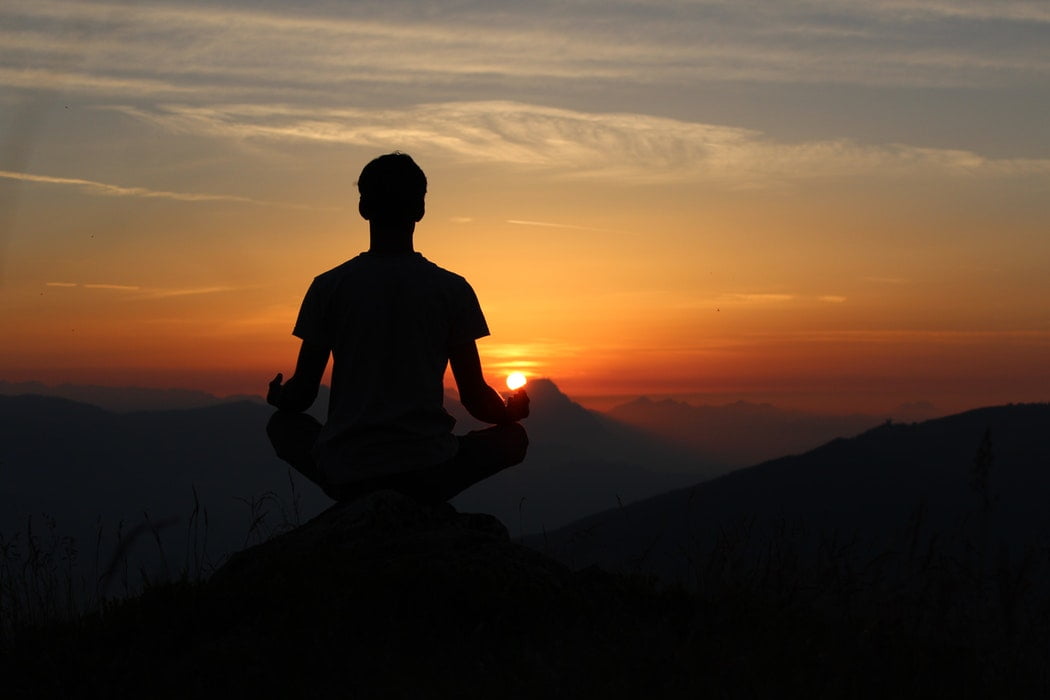 Source:- spiderimg . amarujala . com Born as Ram Niwas Yadav, Baba Ramdev is a 51-year-old man from Haryana, India. Baba Ramdev was born in a farmer's...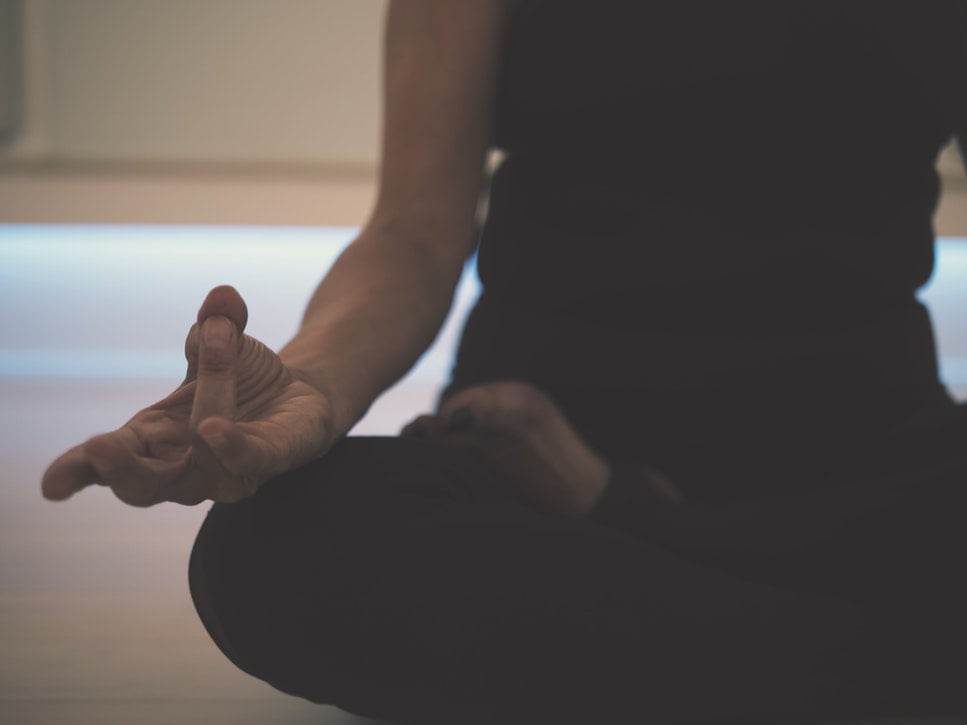 We all know how yoga is beneficial for our health, But do we know what is the history of yoga? Yoga is a Sanskrit...