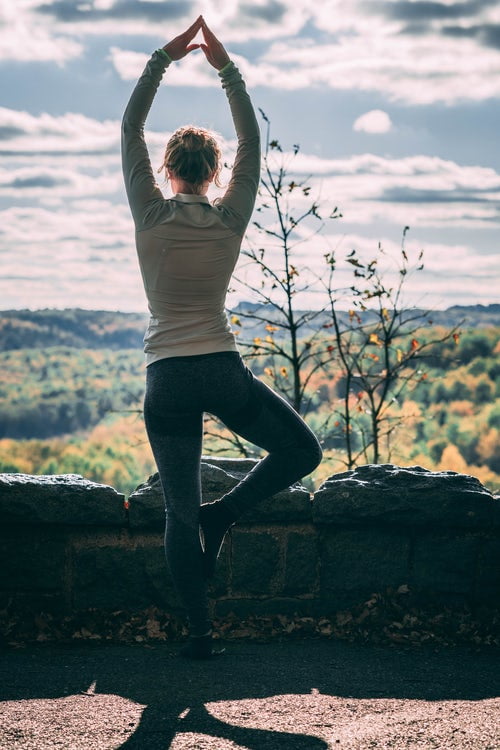 Yoga is an ancient Hindu practice that helps to keep body and mind in peace. Yoga helps to cure many health problems like back...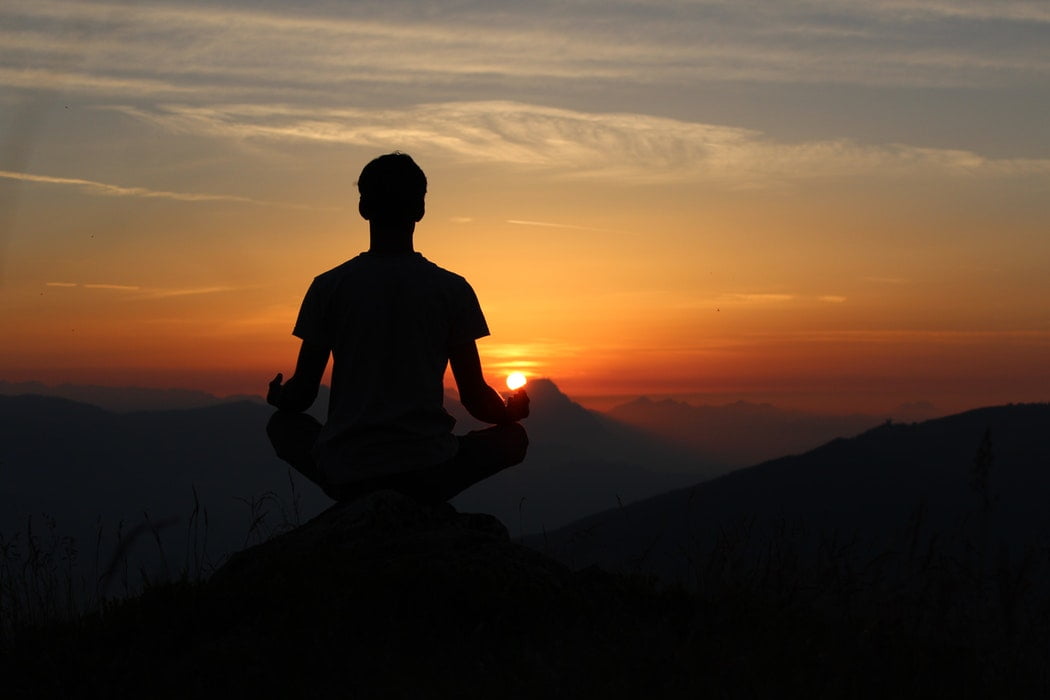 Source:- spiderimg . amarujala . com Born as Ram Niwas Yadav, Baba Ramdev is a 51-year-old man from Haryana, India. Baba Ramdev was born in a farmer's...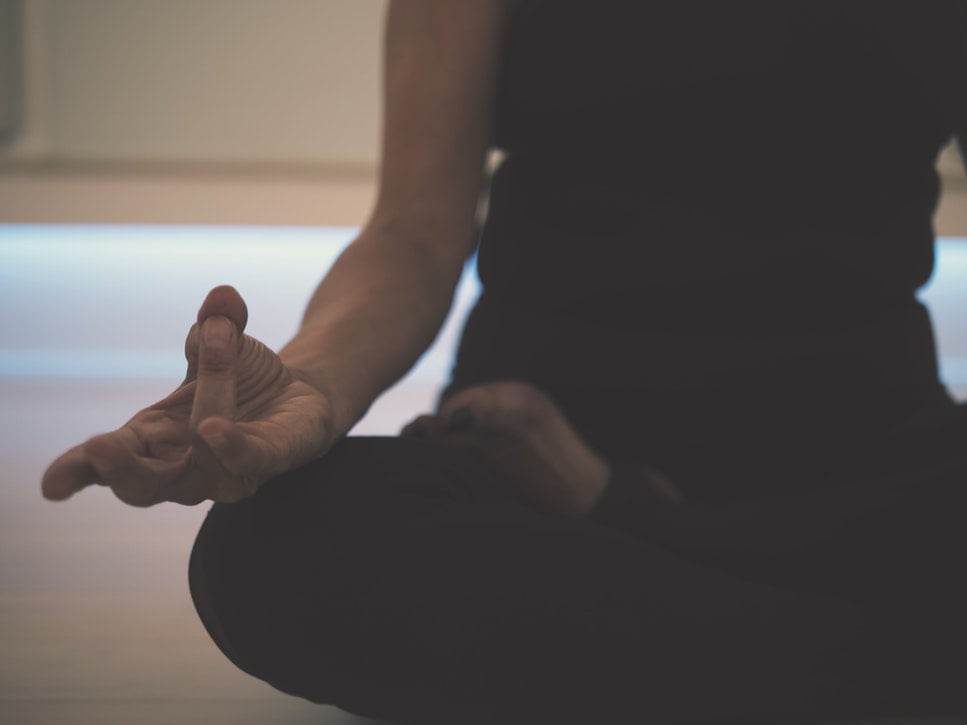 We all know how yoga is beneficial for our health, But do we know what is the history of yoga? Yoga is a Sanskrit...