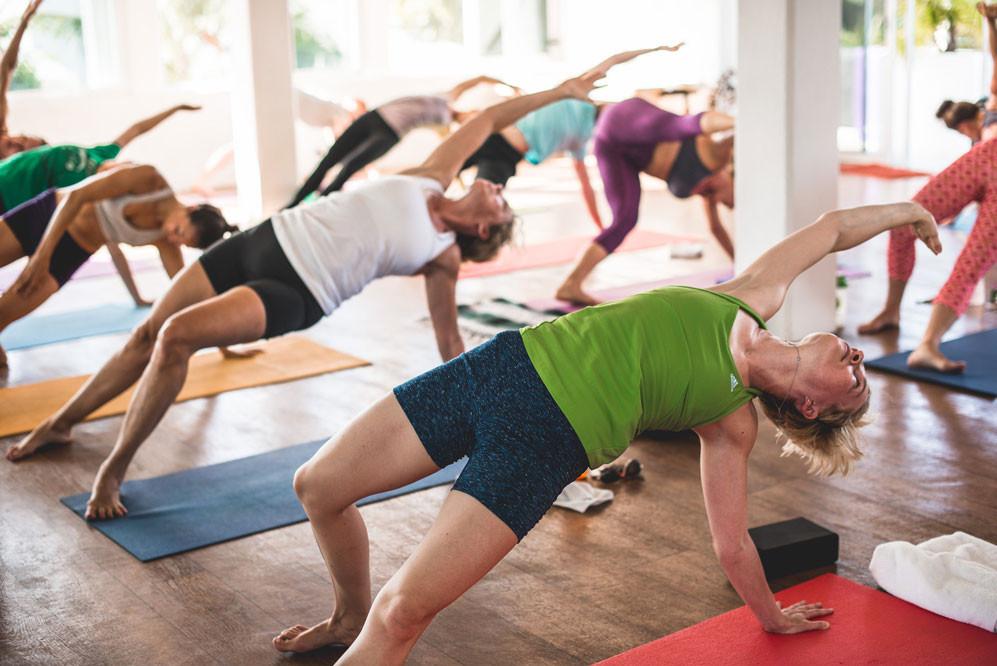 source :- gaiam . com Yoga is a spiritual activity that cleanses our mind and body. We all know yoga increases strength and flexibility and makes...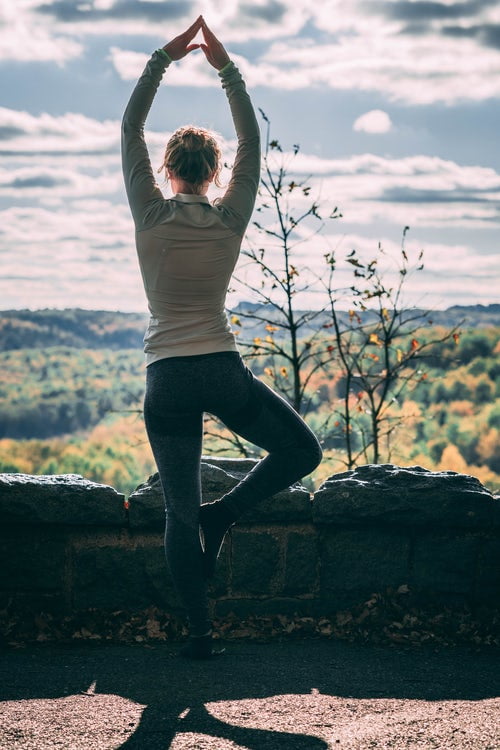 Yoga is an ancient Hindu practice that helps to keep body and mind in peace. Yoga helps to cure many health problems like back...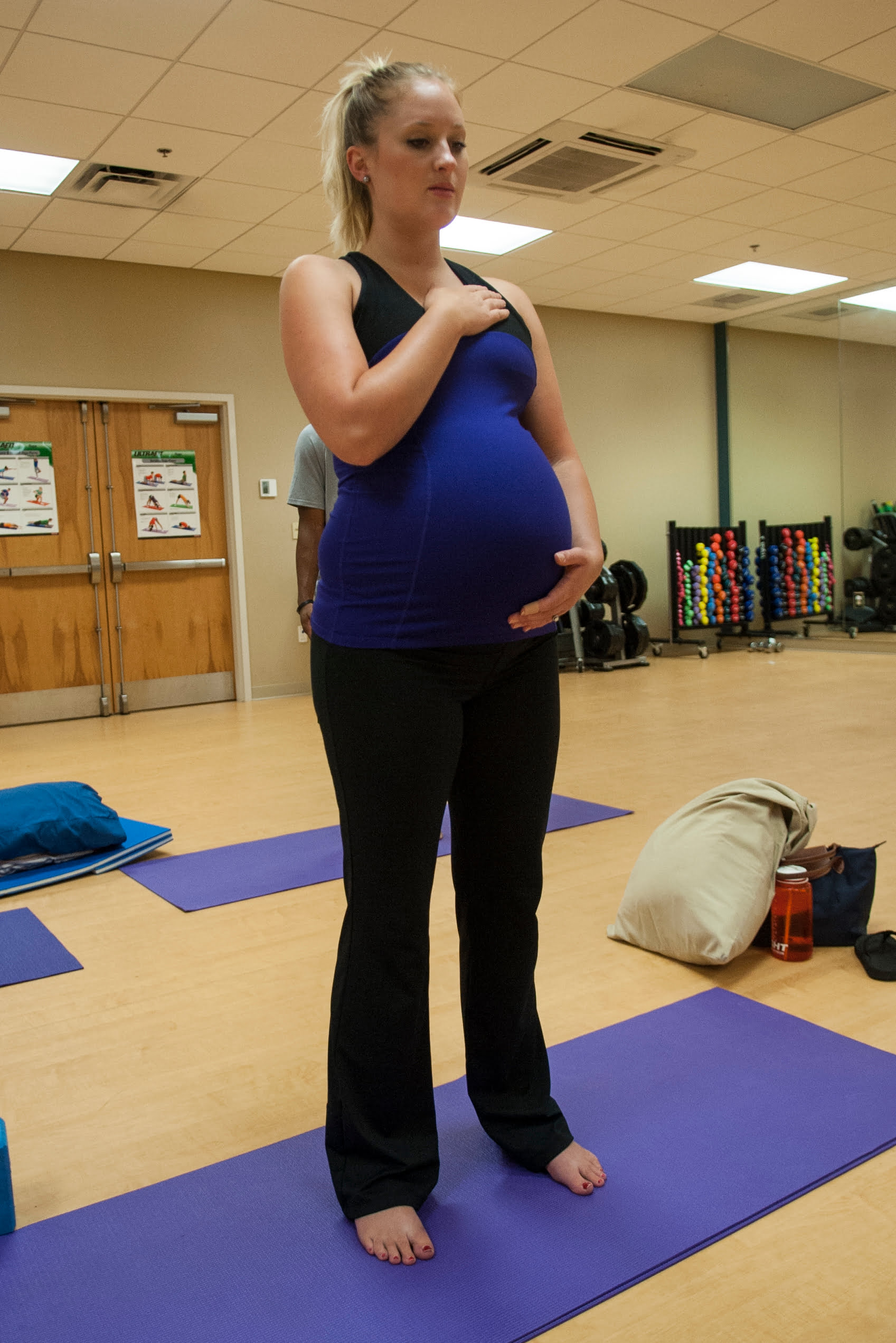 The physical needs of the mother and the embryo increase in pregnancy. Research has brought many alternative therapies related to it and prenatal yoga...