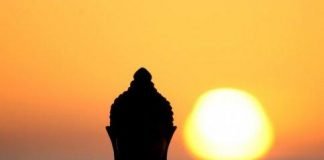 Physical and mental exhaustion due to a busy lifestyle is natural. Meditation is beneficial in avoiding this. Vipassana is such a significant action, which...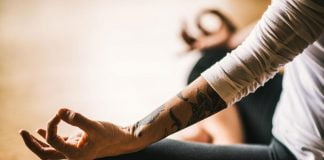 The benefits of meditation for students are proven from a study in China. The objective of the study was to know the effect of...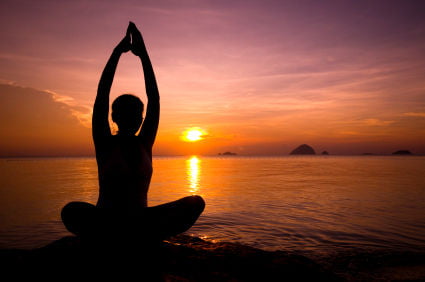 Hatha Yoga is the way of physical Yoga or Yoga of stances is the most famous part of Yoga. This style of yoga thinks...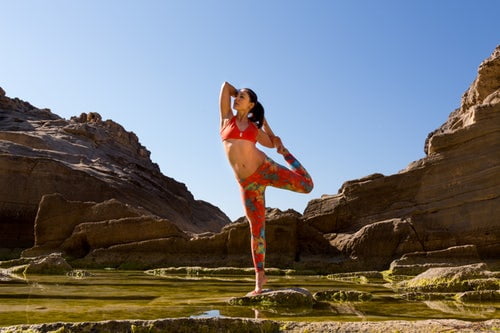 Yoga is a Hindu spiritual activity to make a connection between the brain, and body. Yoga strengthens your body and your body more flexible...