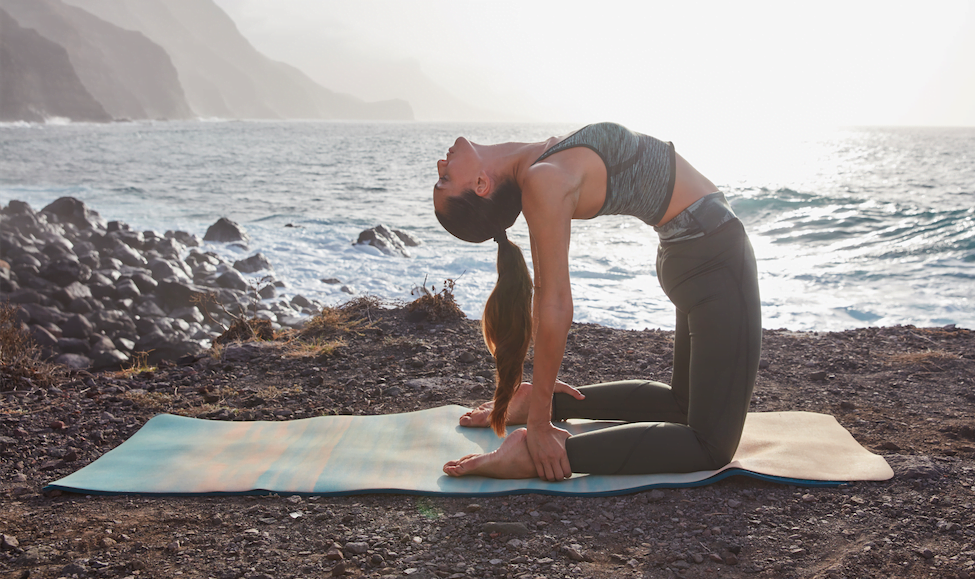 Hatha yoga is a type of Yoga, among the six schools of Hinduism. This is a type of cardio exercise. Most of the yoga positions are belong to this category. If you want to begin hatha yoga to get a healthy life first you should know how hatha yoga works and method to do this. Here I formed 5 hatha yoga sequence for beginners. It will help you out most. So let's check this hatha yoga sequence out.
Hatha Yoga Sequence:
The Sanskrit term "Hatha" indicates "forceful," or the yoga of action. The more abstruse meaning in Sanskrit is "Ha" is the "sun" and "Tha" is "moon", which makes this yoga the yoga of balance. This is the old yoga style that includes many physical exercises and breathing exercises. Hatha yoga is a popular tradition that improves flexibility, and strength. 
Hatha Yoga denotes the establishment of all the fundamental for extending and fortifying of different muscles in the body, including the neck, thighs, lower legs, hips, and stomach area. Here is 5 ideal hatha yoga sequence for beginners, that can be very much useful. These are as follows…