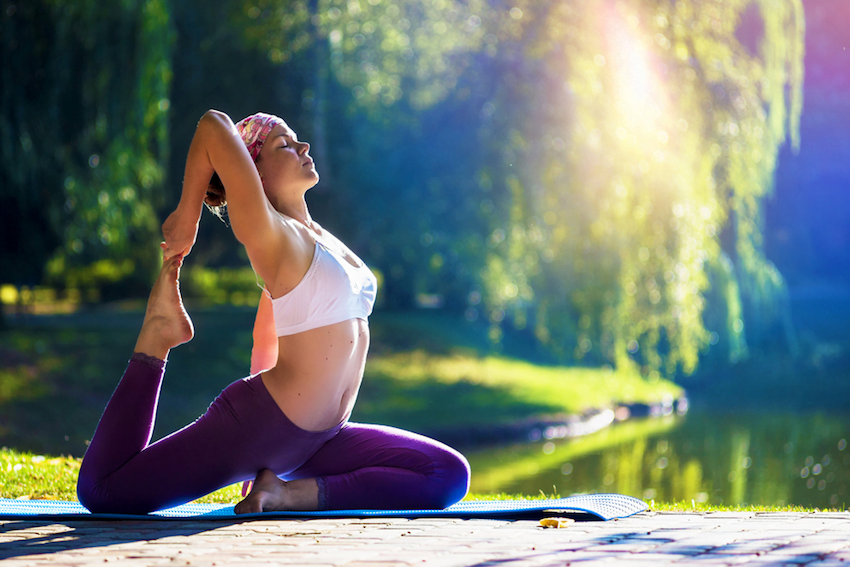 Source:- foodmatters . com
We all know how daily practice of yoga can improve both our mental and physical health to a great extent. There are whole lot types of yoga poses that can improve our health. Jivamukti yoga poses is one of them. There are several types of Jivamukti yoga poses.+
Combining meditation, chanting, pranayama, music, and philosophy into an energetic vinyasa, or asana, Jivamukti is an intellectually and physically motivating technique. This method emphasizes to bring ancient knowledge alive in a modern way. Sharon Gannon and David Life originated Jivamukti yoga.
Let's know in details about these Jivamukti poses and how this yoga poses help us to improve our both mental and physical health.
Here we go…
Source :- yogatime . tv
Jivamukti Yoga Poses Types
There are several types of Jivamukti Yoga poses. These are mentioned below:
Seated Jivamukti Yoga Poses
Seated yoga poses differ widely, however, these poses are specially designed to increase alignment and flexibility and also promote basic knowledge about Jivamukti Yoga.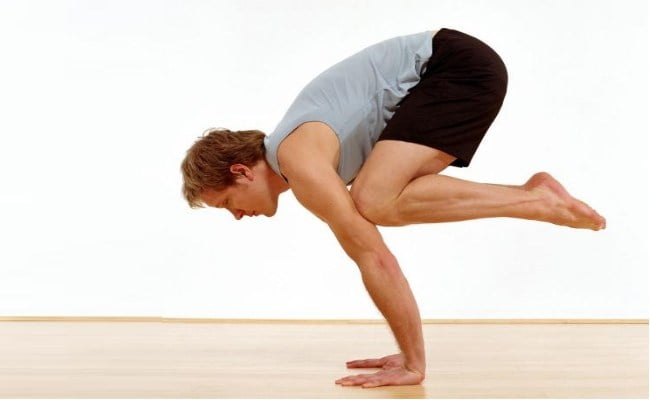 Source :- stylepresso . com
Balancing Jivamukti Yoga Poses
Balancing yoga poses help to improve the core strength, elongate muscles and strengthen or develop balance. It can also help to improve the mental focus and concentration. The act of this balancing Jivamukti yoga poses demonstrates the principle of rooting and grounding.
Balancing improves the body alignment and thus forms a solid foundation for the yoga poses to practice.
Hip Opening Jivamukti Yoga Poses
Hip opening yoga poses increase range of motion, circulation, and flexibility in the hips, lower body, and low back. This can lessen the pain in your lower back and can increase the range of motion, as well as relief pent up reactions, leading to a spirited change.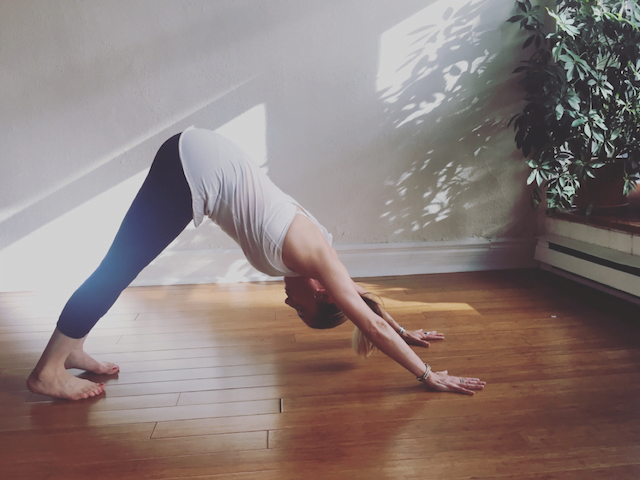 Source :- lunayoga . ca
Forward Bends Jivamukti Yoga Poses
Forward bend yoga poses can help to improve the lower body elasticity, keep your spine flexible and healthy, and improve alignment, as well as helps to reduce fatigue, stress, and anxiety.
Check Related Article :-
Back Bends Jivamukti Yoga Poses
Back bending yoga poses are refreshing and strengthening. This yoga poses help to open up the front side of your body, including the chest, shoulders, and hips.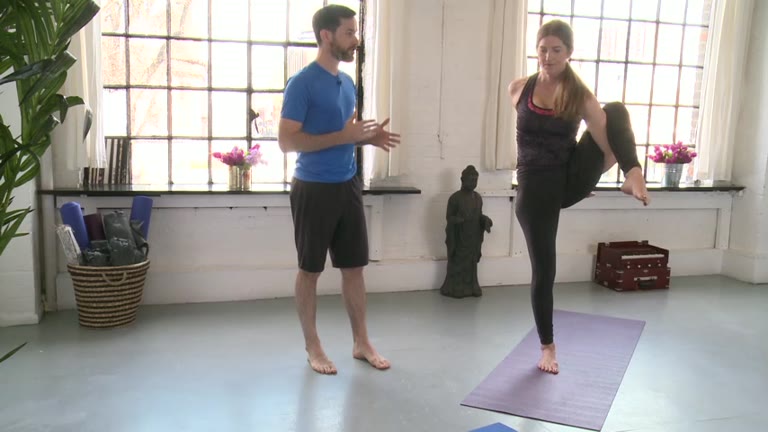 Source :- yoopod . com
Standing Jivamukti Yoga Poses
Standing yoga poses differ widely, however, these are intended to build alignment, strength, focus, and balance of your body.
Supine Jivamukti Yoga Poses
Supine yoga poses also differ widely, however, these can improve flexibility, alignment or increase your relaxation.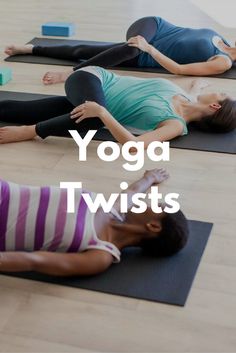 Twisting Jivamukti Yoga Poses
Twisting yoga poses, help to improve your flexibility, improve your detoxification and digestion, as well as tone your belly muscles. So, regular twisting can help to lessen your back pain as well as anxiety and stress.
Core Strengthening Jivamukti Yoga Poses
Core strengthening yoga poses build up the core of your body and advance the alignment. These yoga poses also help to build your focus and concentration.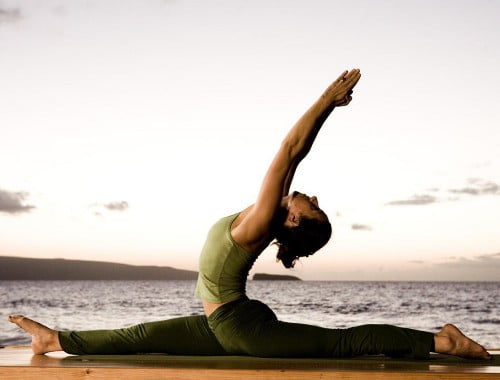 Source :- stylesatlife . com
Monkey Pose Or Hanuman Asana
Monkey Pose is named originally after Hanuman, which is an essential figure in the Hindu mythology. Monkey pose provides flexibility, as the pose involves doing a step with the arms raised on the way to the ceiling. However, there are steps and phases one can do to avoid the muscle stress.
Peacock Pose or Mayur asana
The Mayur asana is one of the most advanced Yoga poses that involve body lifting off the earth and supported only by the hands. The appropriate way of practicing the Mayur Asana is by keeping the body in a straight line while it is raised in the air and also keeping the elbows close to your body and bent.
This Peacock pose involves upper body strength and proper balance, so do not worry if you have to take a lot of time in learning and to successfully perform this Peacock pose.
Regular practice of this Jivamukti yoga can help you to improve both your mental and physical health to a great extent.