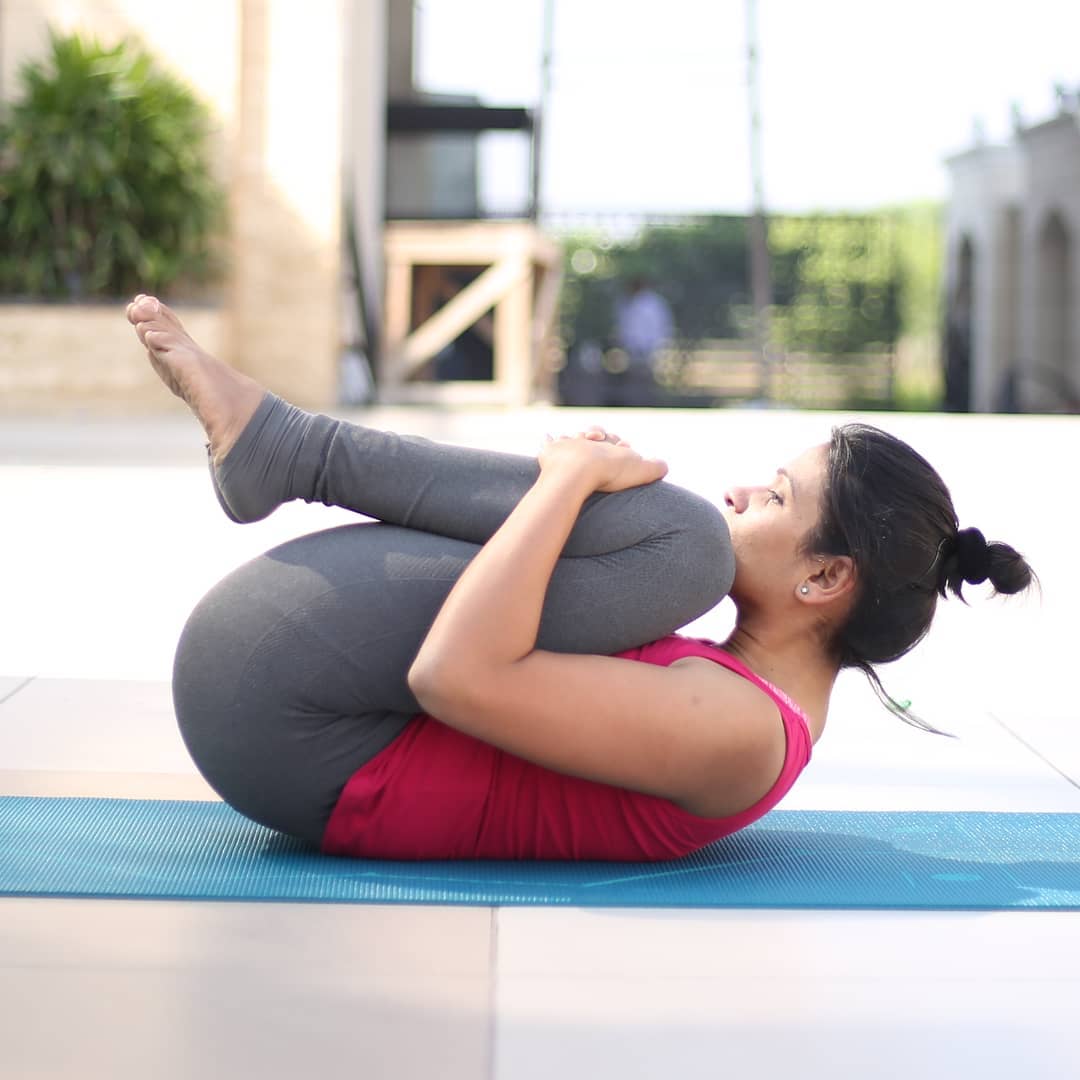 Most people understand that yoga only reduces mental stress, but it is not that by doing yoga not only our stress reduces but also cures many diseases of our body. Most of our disease starts from the stomach and if it is not cured at the right time, then it also takes the form of the fatal disease. That is why let us do some yoga for stomach which improves your digestion as well as reduces more calories.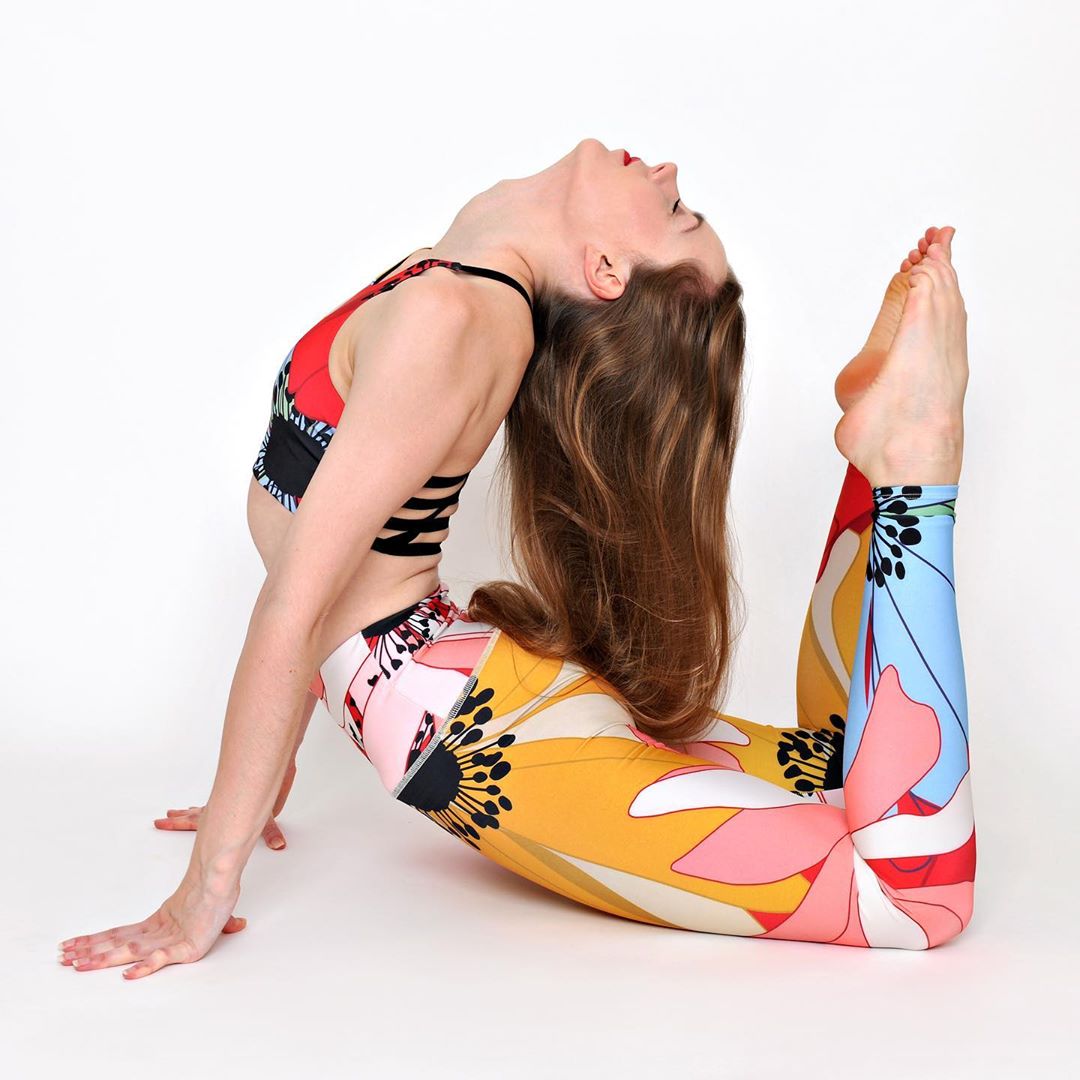 Yoga For Stomach:
Let's know yoga for stomach, which can cure gas and acidity. You must have heard that a sick stomach is the root of many diseases. That is why, if the stomach is not healthy, the risk of many diseases increases. And nowadays, unhealthy eating habits have made common problems like gas and acidity also common.
Even though gas and acidity are being considered normal today, but it is still very harmful to health. In such a situation, it is necessary to remove it as soon as possible and if its methods of treatment are natural, then what to say!
That is, the solution of this problem can also be found through yoga. So, let us know today that some special yoga for stomach in this article below: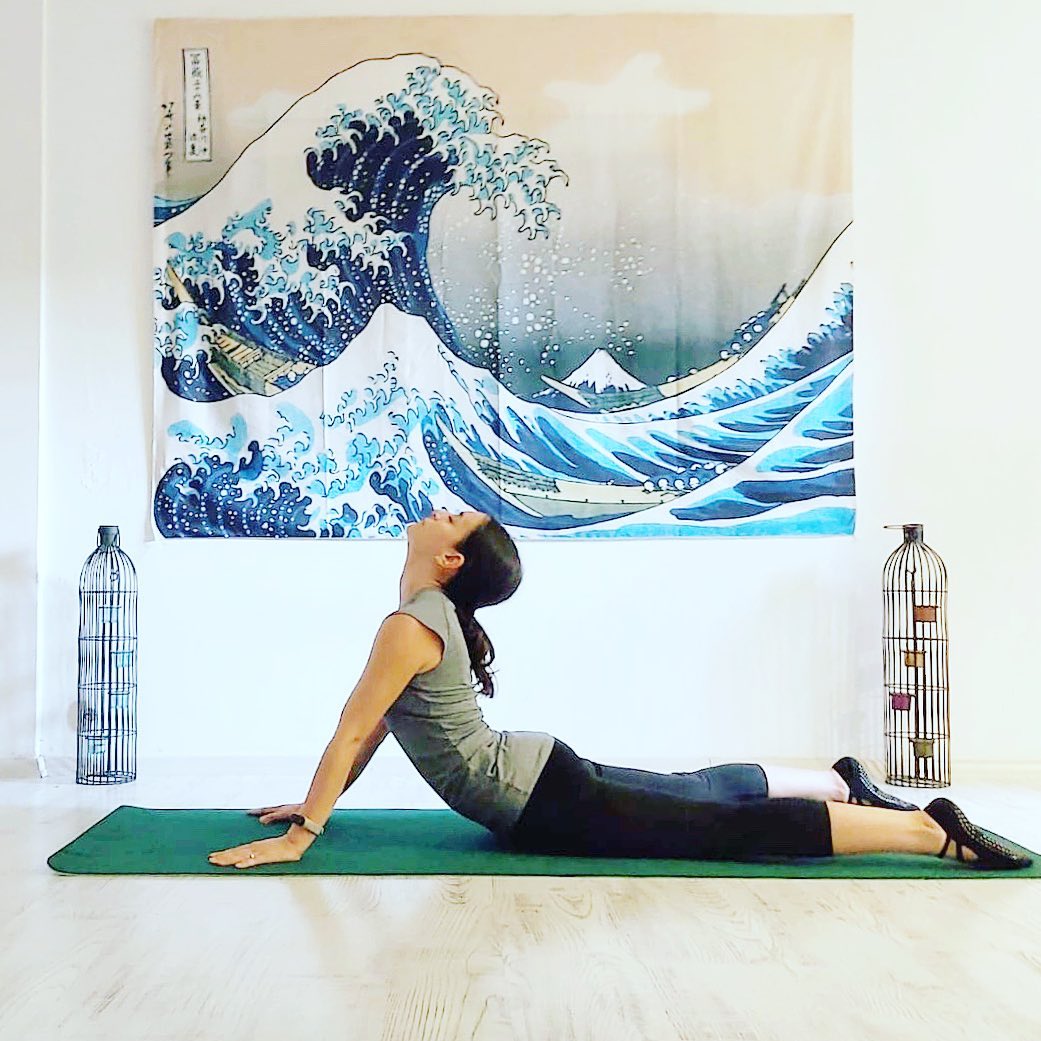 Surya Namaskar: Yoga For Stomach Problem
Surya Namaskar is a confluence of 12 Asanas. All these Asanas help to benefit the whole body. Bending back and forth brings a stretch to the body while taking deep breaths removes the toxins of the body. You get a lot of benefits by doing Surya Namaskar in front of the sun every morning.
Benefits of Doing Surya Namaskar:
All the body parts and internal organs from the head to the feet get a lot of benefit by performing this condition
By doing Surya Namaskar daily, you are full of energy
All 12 sets of Surya Namaskar is beneficial for stomach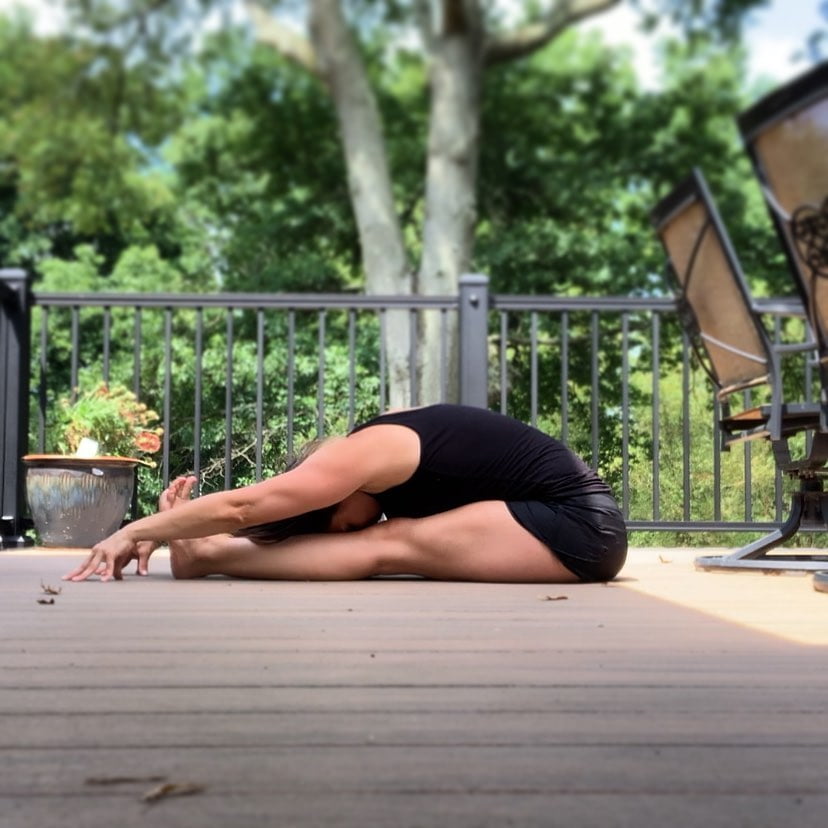 Paschimottanasana or Seated Forward Bend: Yoga For Stomach Problem
This simple Paschimottanasana stimulates your Manipur Chakra. By bending forward in this posture, the torso, thighs, and hips also stretch. It is also beneficial for those who have digestive problems.
Benefits Of Performing Paschimottanasana
It reduces stress
Helps to remove abdominal fat
Provide relief to stomach problems
Balances the cycle of periods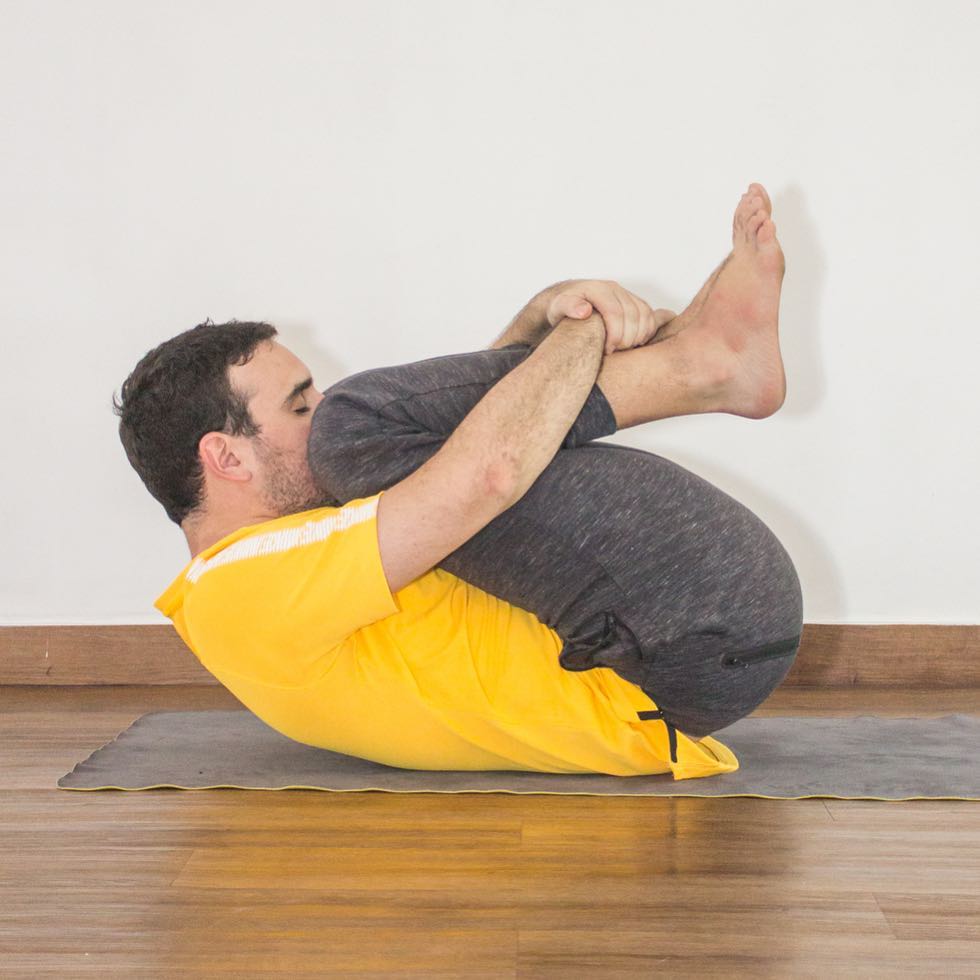 Pawanmuktasana or Gas Release Pose: Yoga For Stomach Problem
This Pawanmuktasana or Gas Release Pose asana helps reduce many stomach problems such as indigestion and constipation. In this state, your knees put pressure on your stomach, so keep this state for more than one minute so that the fat of that area can be burnt.
Benefits Of Doing Pawanmuktasana
It makes the muscles of the waist and abdomen strong
Tones the muscles of the legs and shoulders
It keeps digestion fine and removes gas
Doing this Navasana / Naukasana or Boat Pose daily will help reduce your abdominal fat. Holding this state for more than a minute helps to strengthen the abdominal muscles and the abs are also toned
Benefits of Doing Naukasana
This strengthens the stomach muscles and removes the fat of the stomach
The health of the abdominal organs improves
They strengthen the shoulders, thighs, and hands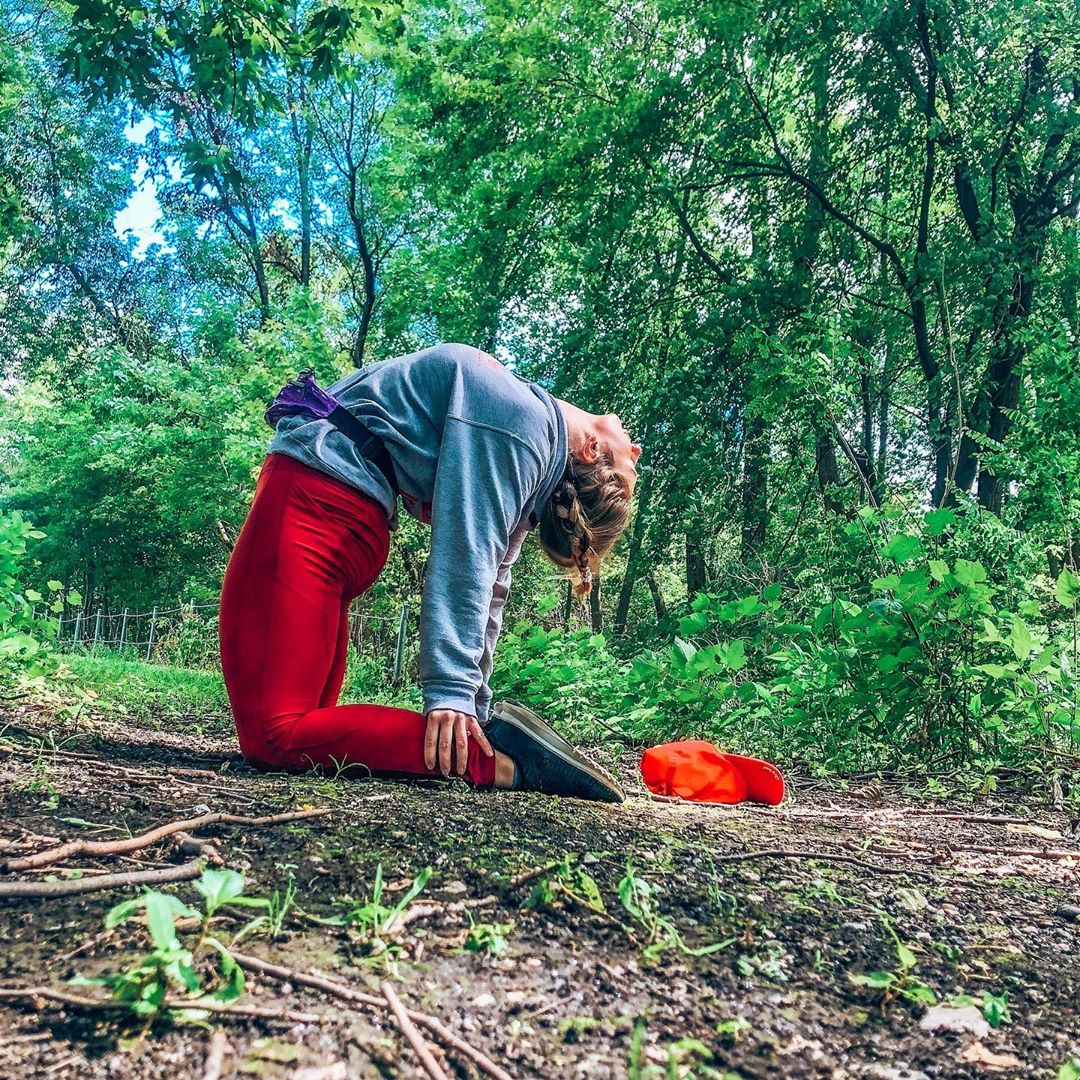 Ustrasana or Camel Pose: Yoga For Stomach Problem
In this posture, by stretching back, you hold your ankles with your hands, because this makes the abdominal muscles tone. The stretch that your stomach gets during Naukasana will be relaxed in Ustrasana or Camel Pose.
Benefits Of Doing Ustrasana
The muscles of the waist are strong
This asana is a boon for stomach
The condition improves
Fatigue, periods discomfort and mild back pain are treated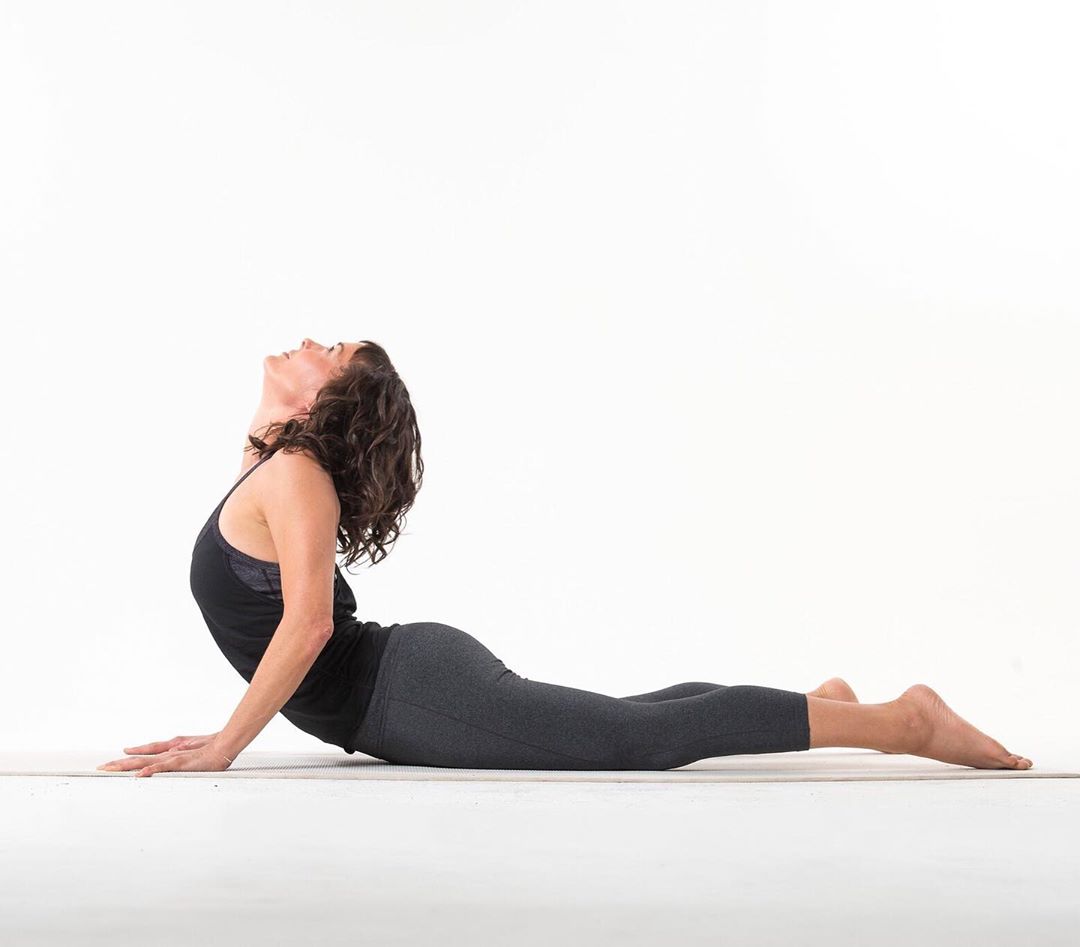 Bhujangasana or Cobra Pose: Yoga For Stomach Problem
Stretch your stomach with this Bhujangasana or Cobra Pose. By doing this asana daily, the muscles of the waist will be strengthened and in addition, this asana is very effective to reduce back pain.
Benefits Of Performing Bhujangasana
This causes stomach tone
Improves flexibility of the lower and middle parts of the waist
The waist and shoulders are strong
Stress and fatigue are eliminated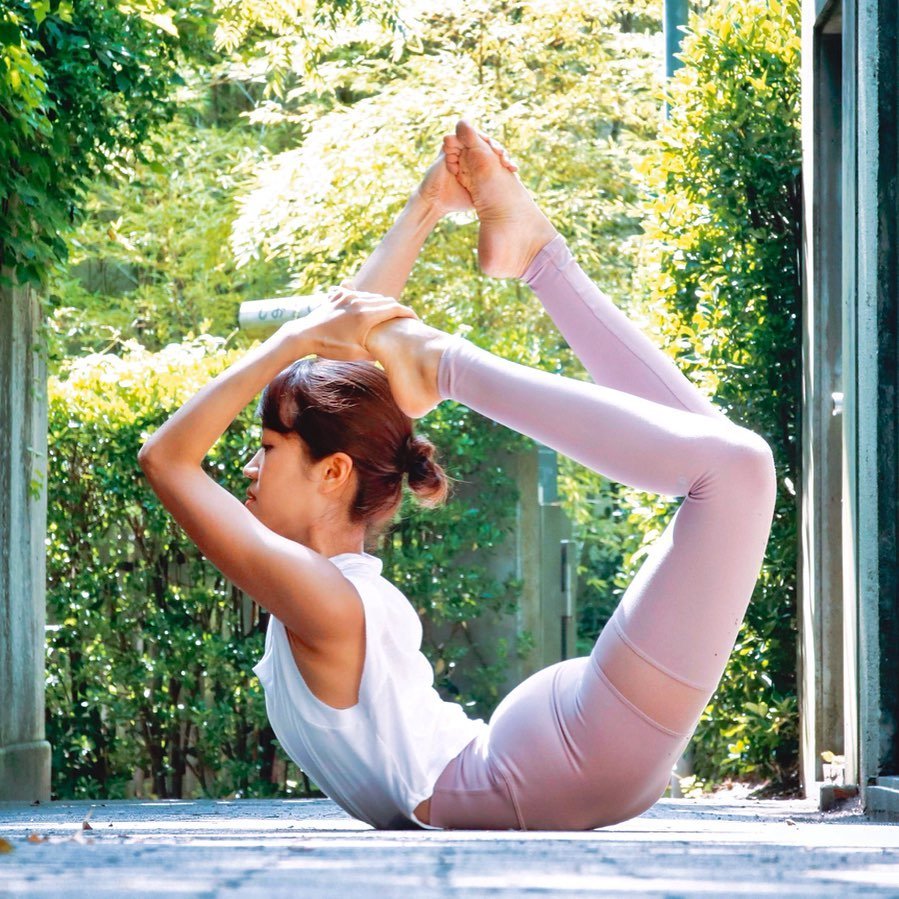 Dhanurasana or Bow Pose: Yoga For Stomach Problem
This Dhanurasana or Bow Pose is very beneficial in toning your stomach. It helps in stretching your abdomen, waist, thighs, hands as well as chest and also improves your posture.
Benefits Of Performing Dhanurasana
It improves posture
Stretches the muscles of the waist and makes them strong
It stimulates the neck and abdomen